SUL Single-Use Thermocouples
DESCRIPTION
Quantity: 50 Per Box
SYSCON Sensors SUL is an expendable, single-use, and high precision thermocouple tip. SULs are suited for a wide range of molten metals - Iron, Steel, Copper, Bronze, and Aluminum. The SUL tip does not need any special accessories and fits snugly on SYSCON Sensors TS-1 Handheld Digital Pyrometer or WM-1 Wall-Mount Pyrometer Lance.
SYSCON Sensors SUL thermocouple tips are constructed from convolute-wound paper tubes with a ceramic body thermocouple insert and moisture-resistant cement for accurate and quick temperature measurement. Convolute tubes have a slower burn rate and greater beam strength than spiral paper tubes. The small-diameter tube is designed for easy penetration in furnaces or ladles. 

Samples
To ensure our products meet your stringent needs, SYSCON Sensors offers free samples at no charge. To request your free five-piece sample of our SUL Single-Use Thermocouples, submit a request and we'll prepare your shipment so you can see for yourself. 
FEATURES
Economically priced
Ideal for larger furnaces and ladles
Compatible with most instrument systems
Manufactured under ISO 9001:2015 Quality Standards
Quick Shipping from USA
SPECIFICATIONS

Thermocouple Type

Type S

Thermocouple Accuracy

±0.25%

Calibration Standard

IPTS 68

Protective Cap

Aluminum or Steel

Recommended Measurement Temperature Range

932°F - 3182°F
500°C - 1750°C

Dimensions

ID: 0.2" (5mm)
OD" 1.3" (33mm)
ORDERING INFORMATION
With Aluminum Protective Cap

SUL-10-12AL


SUL, Type S, 12" total tube length, Alum Cap


SUL-10-24AL


SUL, Type S, 24" total tube length, Alum Cap


SUL-10-36AL

SUL, Type S, 36" total tube length, Alum Cap

SUL-10-48AL

SUL, Type S, 48" total tube length, Alum Cap

SUL-10-60AL

SUL, Type S, 60" total tube length, Alum Cap

SUL-10-72AL

SUL, Type S, 72" total tube length, Alum Cap

With Steel Protective Cap


SUL-10-12ST


SUL, Type S, 12" total tube length, Steel Cap


SUL-10-24ST


SUL, Type S, 24" total tube length, Steel Cap


SUL-10-36ST


SUL, Type S, 36" total tube length, Steel Cap


SUL-10-48ST


SUL, Type S, 48" total tube length, Steel Cap


SUL-10-60ST

SUL, Type S, 60" total tube length, Steel Cap

SUL-10-72ST

SUL, Type S, 72" total tube length, Steel Cap
DOCUMENTATION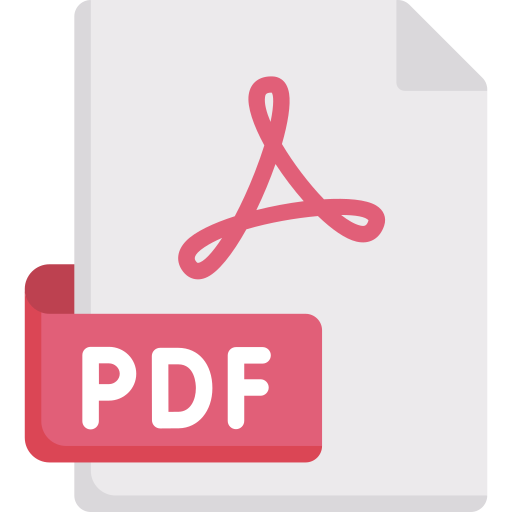 SUL Single-Use Thermocouples Data Sheet
Adding product to your cart